Due to COVID-19 precautions, we are NOT seeing walk-in patients. Please call for an appointment. Thank you for understanding!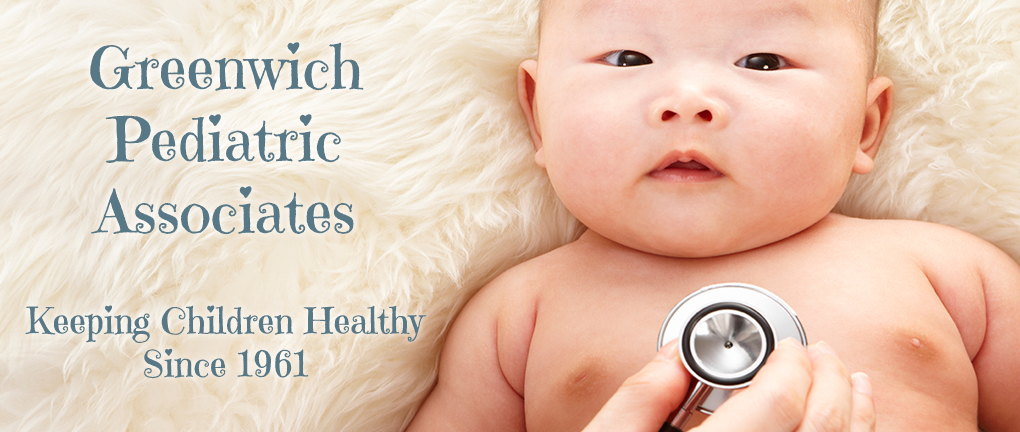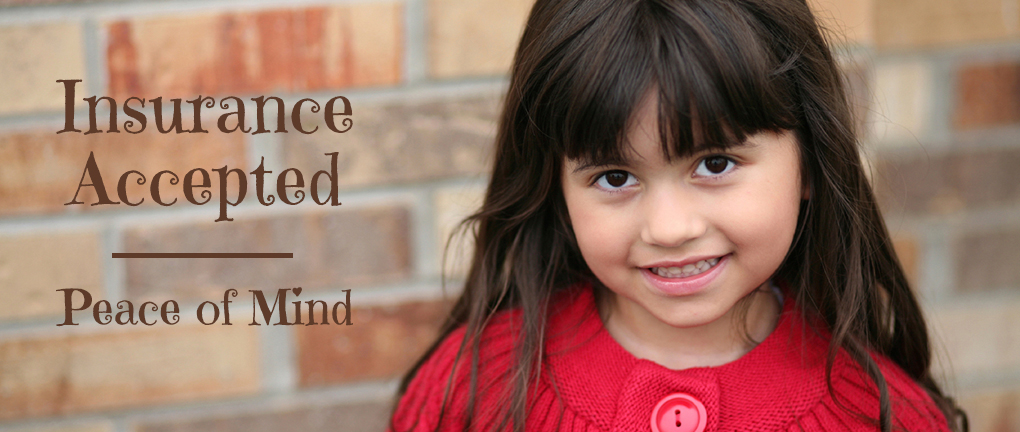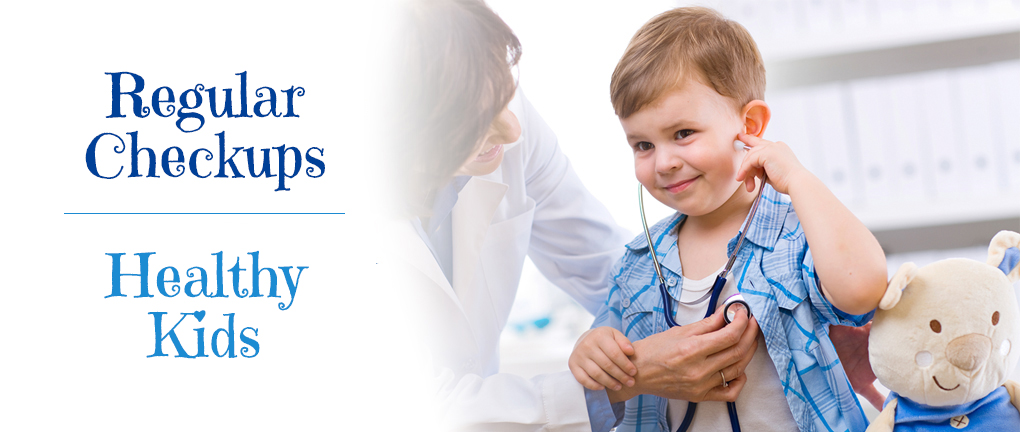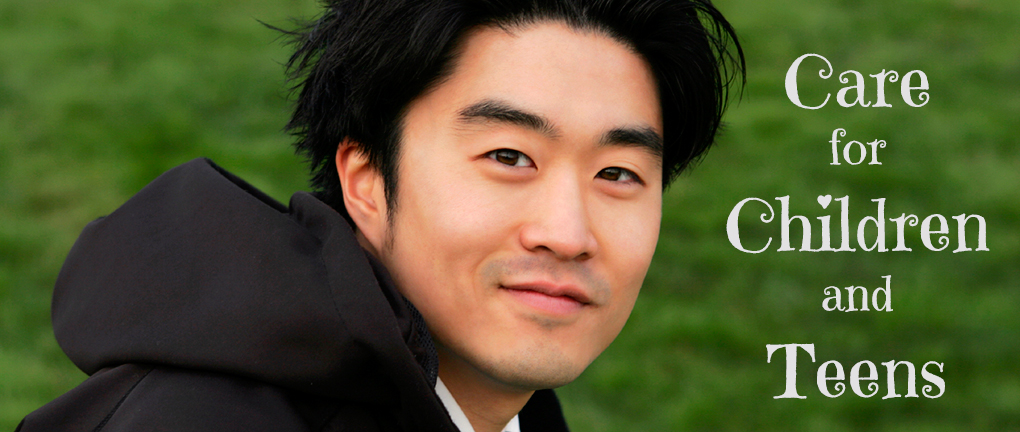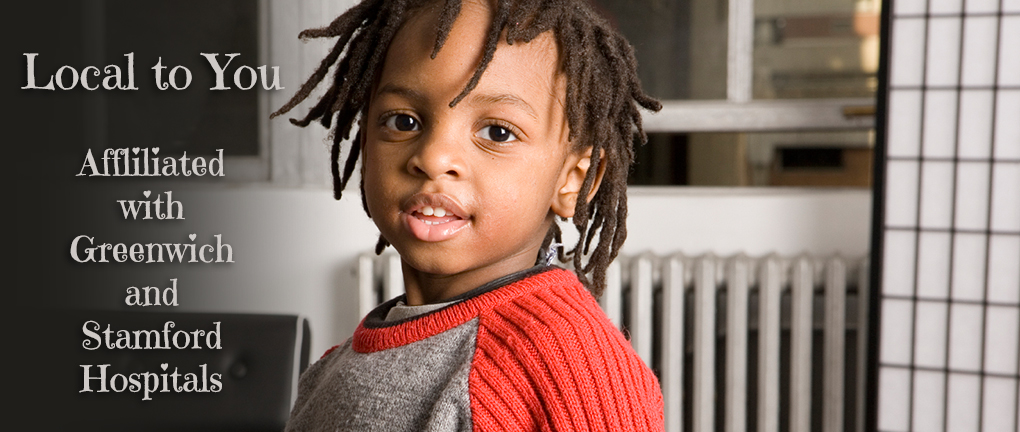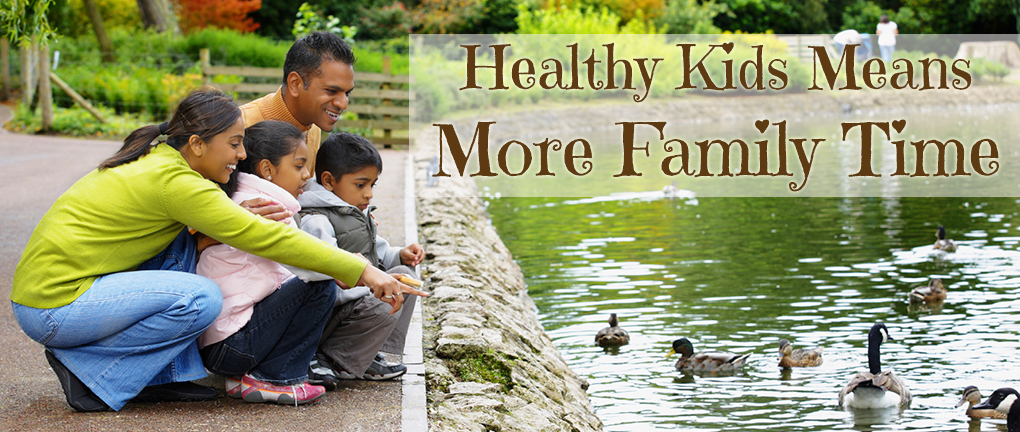 INFANT FORMULA RECALL FEBRUARY 18, 2022
Today, Abbott Labs, the maker of Similac, Alimentum and Elecare products announced the voluntary recall of some of their POWDERED formula manufactured in one plant, due to possible bacterial contamination. This does NOT include any of the liquid ready-to feed or liquid concentrates. Please do not panic if you may have used some of this formula and your child is not ill. 
We are so pleased that the Pfizer COVID 19 Vaccine is now available and recommended for all children ages 5 and up! An independent analysis of clinical data has reported 90.7% efficacy against symptomatic disease in fully vaccinated 5- to 11-year-old children. We strongly believe that this vaccine is a safe, important and effective tool to protect our children. Throughout the pandemic, we have seen children of all ages suffer from acute and long-term consequences of COVID-19. Additionally, children can pass the virus to high-risk family members and adults in the community. Therefore, it is essential to vaccinate this population ...
COVID-19 Hours and Visit Information
We are pleased that the coronavirus pandemic seems to be finally slowing down here in Fairfield County, primarily due to so many eligible people (that's everyone 5 years and older!) being vaccinated against COVID 19!! Thank you to all who are vaccinated! You are not only helping yourselves – you are helping all of us! We are cautiously optimistic about a continuing return to some sense of normal. Please be aware that all in-person office visits will still require a mask to be worn by everyone over 2 years of age, regardless of vaccination status. We CANNOT accommodate walk-in ...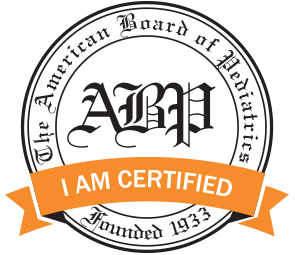 We are pleased to offer our patients enhanced access to our practice and their medical records via our patient portal! You may access the patient portal at the top of our website or use this link to register and log in! Thank you!
Greenwich Pediatric Associates has been caring for families in Lower Fairfield and Westchester Counties for over fifty years. We are a group of board-certified, experienced pediatricians dedicated to providing high-quality medical care to your children in a warm and child friendly setting. Our approach focuses on the family as we strive to be sensitive to the needs of your children and also available for your concerns as a parent.
GREENWICH PEDIATRICS RECOMMENDS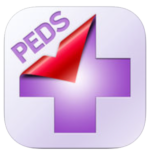 Pediatric SymptomMD
By Self Care Decisions, LLC
Available at the App Store for $2.99
This app is meant as a self help guide, not as a replacement for individual medical care- our office is available for advice during business hours and someone can always be reached via the answering service after hours for emergencies
Does your child have symptoms you are worried about? Use the Healthy Children Online Symptom Checker to find out more about your child's symptoms and what you can do for your child (you will be taken to a new website)