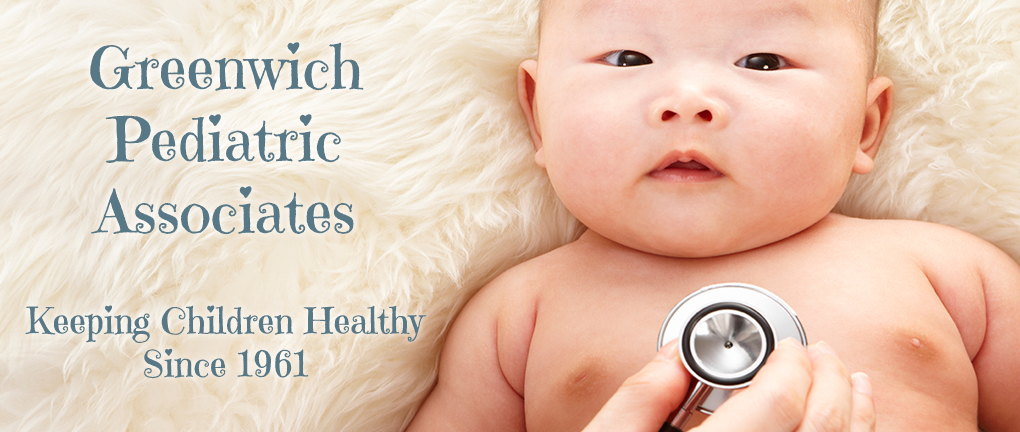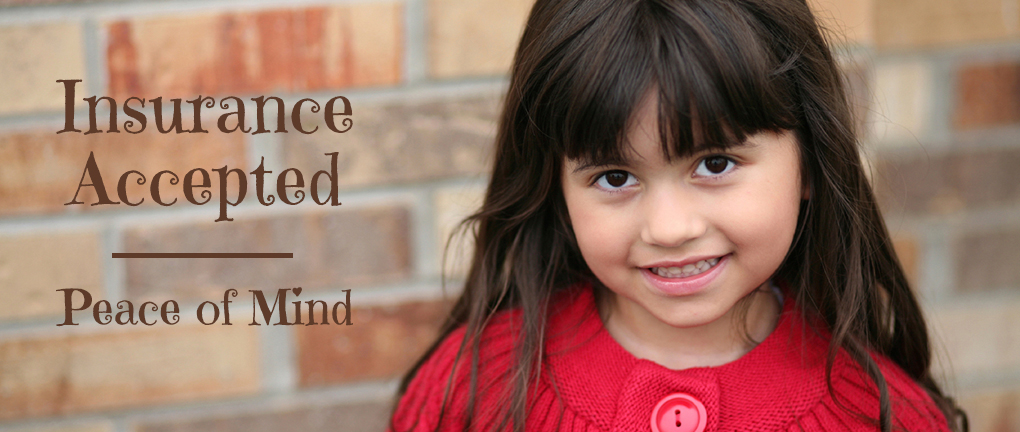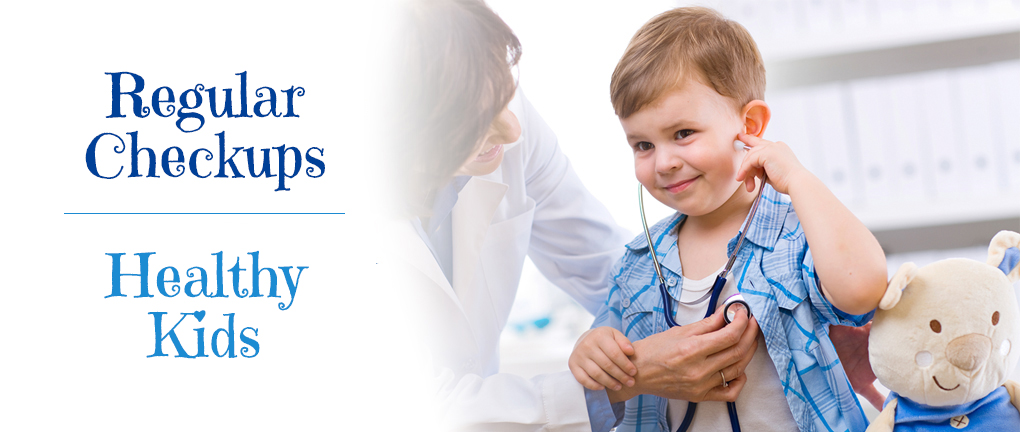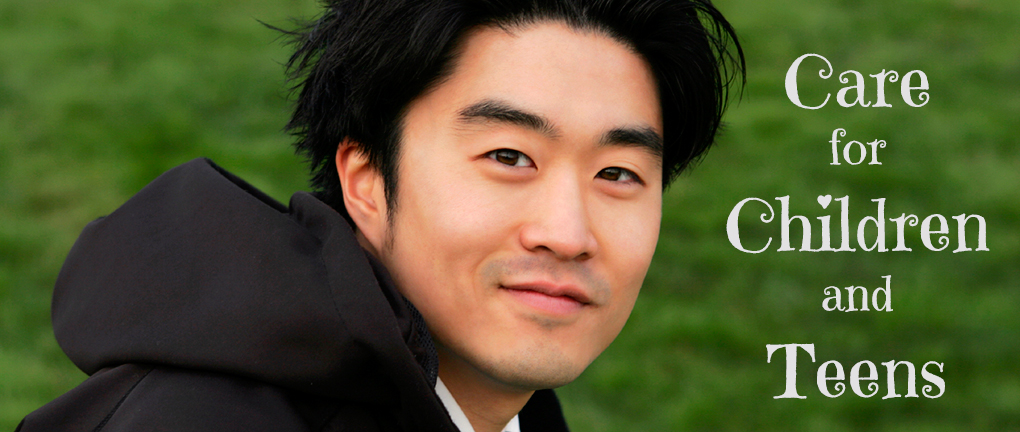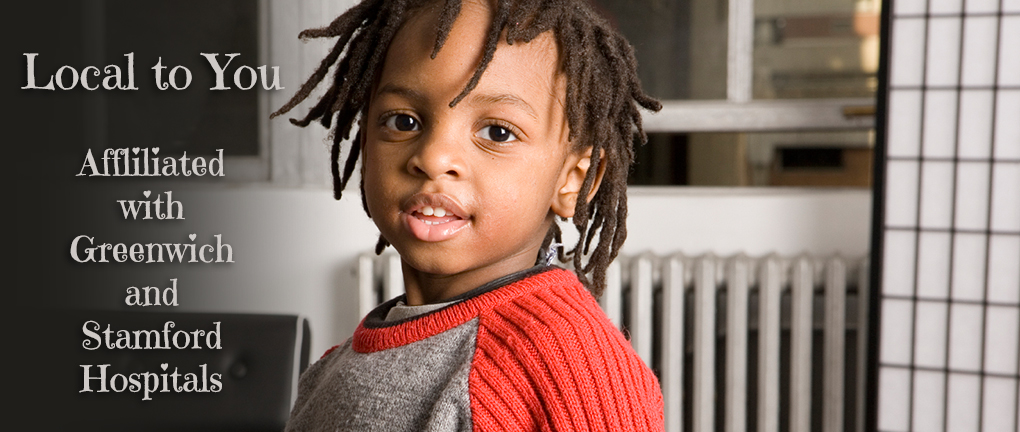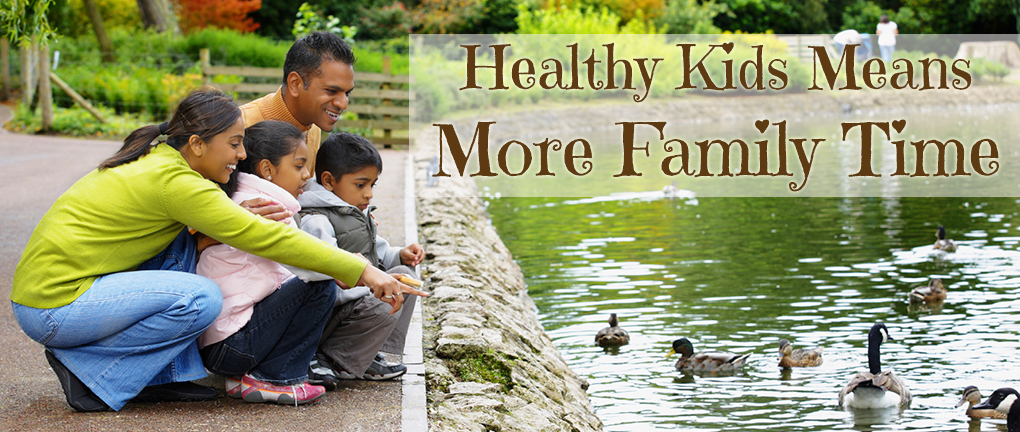 COVID-19 Hours and Visit Information
We are thinking of you all in this difficult time. We are continuing to follow all updates on coronavirus from the CDC, CT Health Department, and Yale New Haven Hospital on a daily basis. Due to the growing concern over COVID-19 (novel coronavirus), we are making temporary changes in our office practices. Our top priority is to keep everyone safe and healthy, and so during this time we believe that we will better serve you by limiting face-to-face interactions and exposures to others in the office. Consequently, for the time being, the vast majority of our sick visits will be ...
This information is provided courtesy of CT Children's Hospital, with permission Whether you have a toddler or a teen, here are five of the best strategies to improve nutrition and encourage smart eating habits: Have regular family meals. Serve a variety of healthy foods and snacks. Be a role model by eating healthy yourself. Avoid battles over…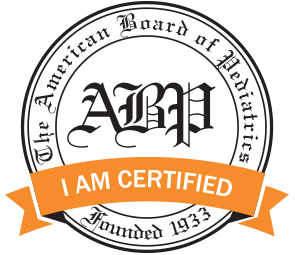 We are pleased to offer our patients enhanced access to our practice and their medical records via our patient portal! You may access the patient portal at the top of our website or use this link to register and log in! Thank you!
Greenwich Pediatric Associates has been caring for families in Lower Fairfield and Westchester Counties for over fifty years. We are a group of board-certified, experienced pediatricians dedicated to providing high-quality medical care to your children in a warm and child friendly setting. Our approach focuses on the family as we strive to be sensitive to the needs of your children and also available for your concerns as a parent.
GREENWICH PEDIATRICS RECOMMENDS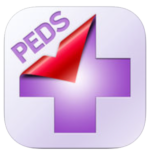 Pediatric SymptomMD
By Self Care Decisions, LLC
Available at the App Store for $2.99
This app is meant as a self help guide, not as a replacement for individual medical care- our office is available for advice during business hours and someone can always be reached via the answering service after hours for emergencies
Does your child have symptoms you are worried about? Use the Healthy Children Online Symptom Checker to find out more about your child's symptoms and what you can do for your child (you will be taken to a new website)