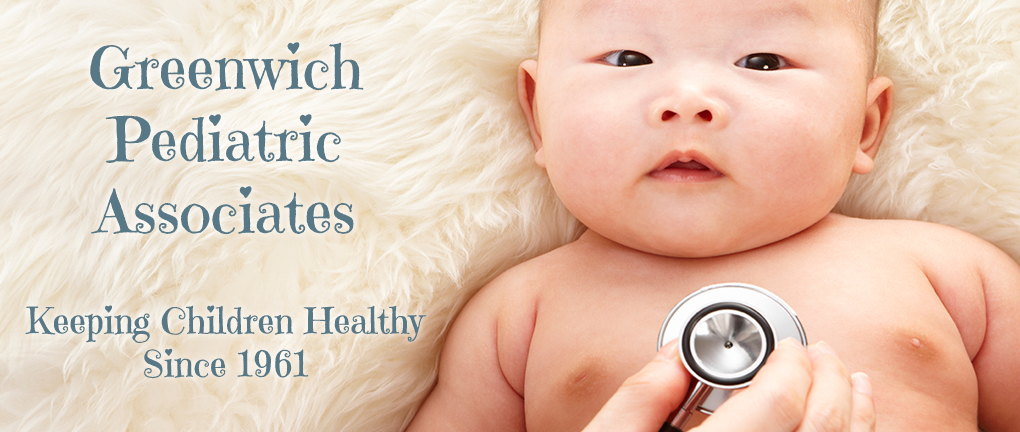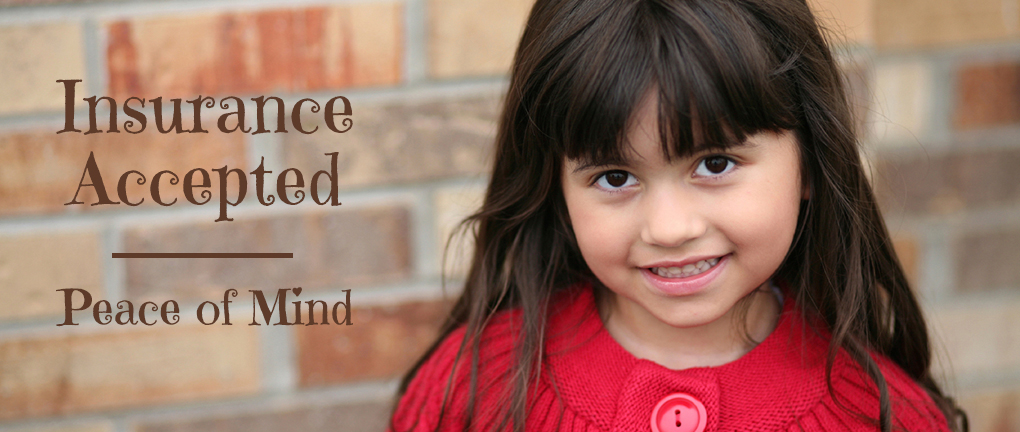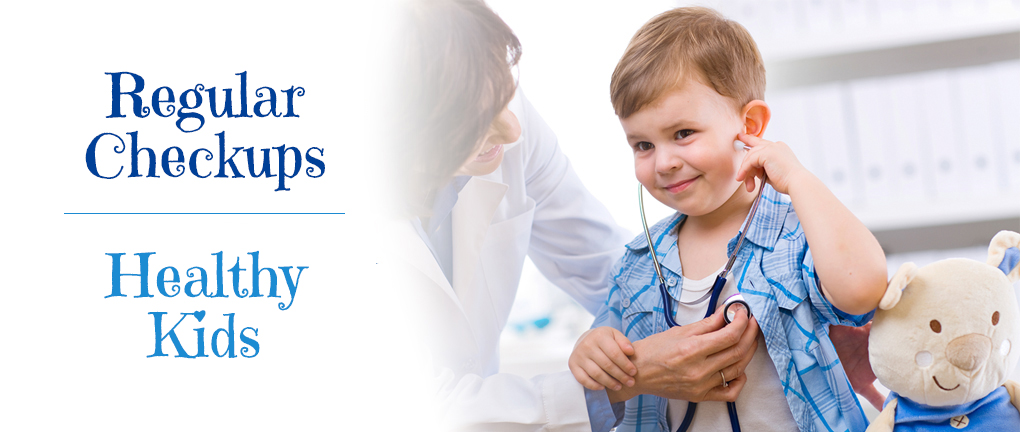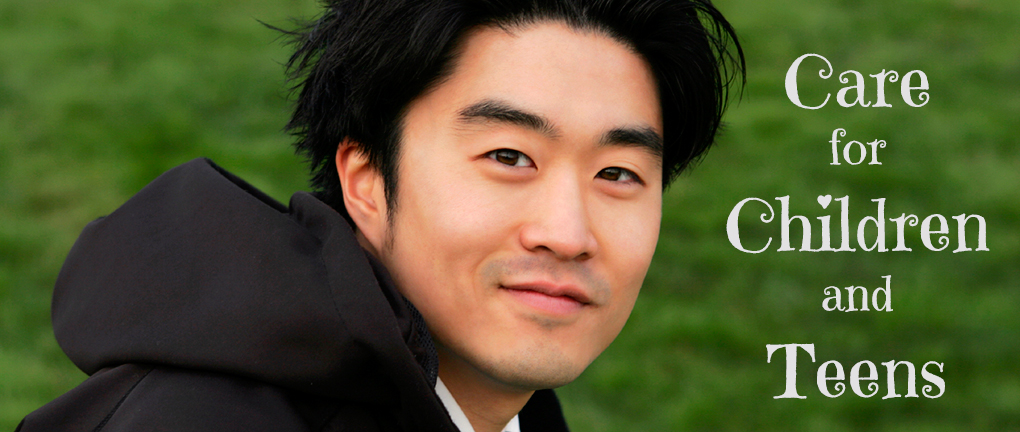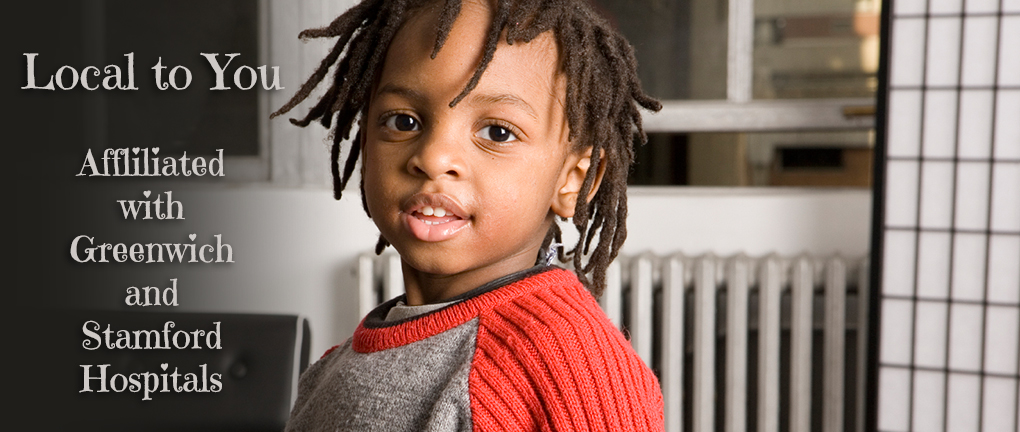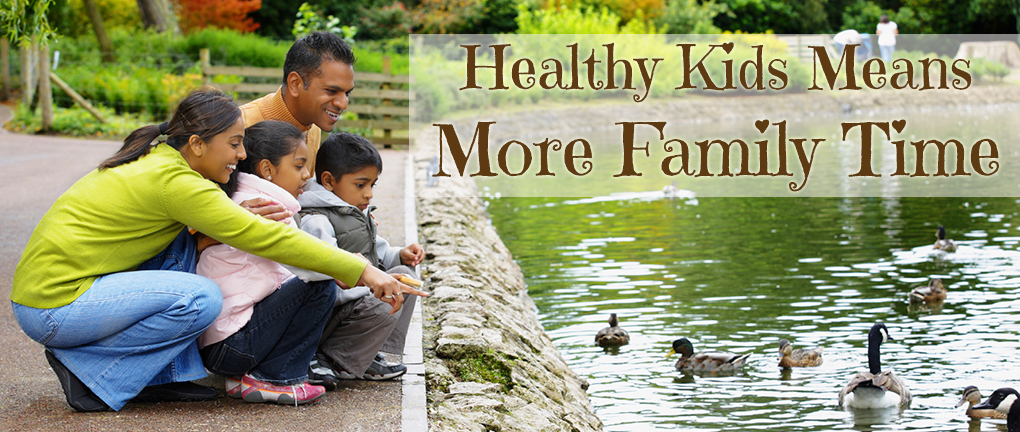 GREENWICH PEDIATRICS IS THRILLED TO ANNOUNCE THE ARRIVAL OF OUR NEWEST DOCTOR!
Jessica Epstein, MD will be joining our practice in August of this year!
Dr. Epstein graduated from Cornell University with a Bachelor of Science degree in Biology and Society. She earned her M.D. from State University of New York downstate College of Medicine and completed her pediatric residency at Children's Hospital at Montefiore.
She is looking forward to working with you and your children. We are all sure that she will be a wonderful addition to our practice! She has appointments available starting in August.
Thank you all for allowing us the privilege of caring for your children!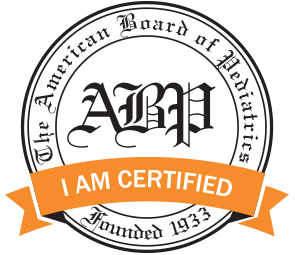 We are pleased to offer our patients enhanced access to our practice and their medical records via our patient portal! You may access the patient portal at the top of our website or use this link to register and log in! Thank you!
Greenwich Pediatric Associates has been caring for families in Lower Fairfield and Westchester Counties for over fifty years. We are a group of board-certified, experienced pediatricians dedicated to providing high-quality medical care to your children in a warm and child friendly setting. Our approach focuses on the family as we strive to be sensitive to the needs of your children and also available for your concerns as a parent.
GREENWICH PEDIATRICS RECOMMENDS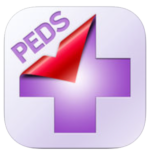 Pediatric SymptomMD
By Self Care Decisions, LLC
Available at the App Store for $2.99
This app is meant as a self help guide, not as a replacement for individual medical care- our office is available for advice during business hours and someone can always be reached via the answering service after hours for emergencies
Does your child have symptoms you are worried about? Use the Healthy Children Online Symptom Checker to find out more about your child's symptoms and what you can do for your child (you will be taken to a new website)